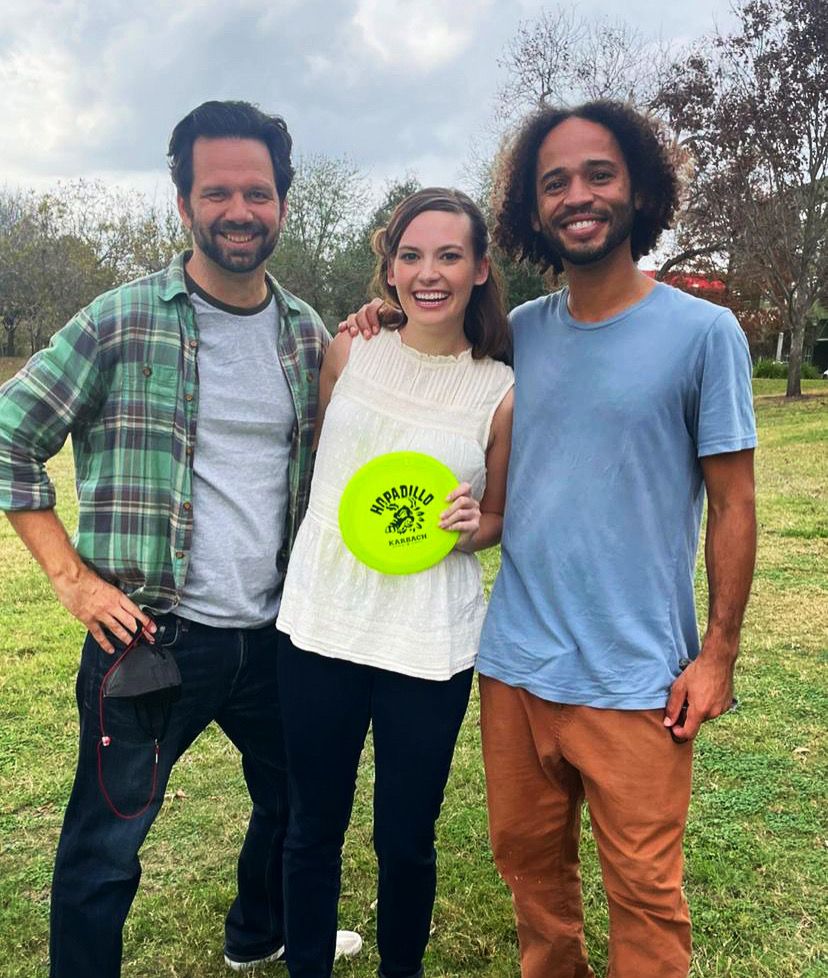 AWARD-WINNING ACTRESS & FILM
"A GOOD MAN" (INK WELL PROJECT) 
    HONORS:
BEST ACTRESS - SALT HOUSE CREATIVE INTERNATIONAL FILM FESTIVAL 
SEMI-FINALIST FOR BEST SUPPORTING ACTRESS (OVER ALL CATEGORIES) - SALT HOUSE CREATIVE 
SEMI-FINALIST FOR BEST SUPPORTING ACTRESS - UNDER THE STARS INT. FILM FESTIVAL
EXTENDED LIST FOR FILM AWARDS & OFFICIAL SELECTIONS CAN BE MADE AVAILABLE UPON REQUEST
COMMERCIAL WORK

 FEATURED PRINCIPAL:
Tractor Supply Co.

WinStar

Nebraska Furniture Mart 

Visit Dallas 
                                                           FILM/TV BIO:

Abbey is often cast as the funny best friend, creative, teacher, and more!  She booked as Nancy 
(or as she likes to call her: "pick-a-lane Nancy"),
 filling the role of a Nurse, Waitress, Concierge, and Hostess for The Stayton in Fort Worth!  She also recently booked
Principal in a Tractor Supply Co and WinStar commercial! 
 Abbey went to Collin College on Spring Creek where she received the
Wendy Brantley Memorial Scholarship for Most Promising Incoming Theatre Student.
  At Collin, she studied Film & Television under an incredible working film-actress,
Gail Cronauer. 
She learned an immense amount from her teaching and direction after being cast as
Emily Webb in Our Town her Freshman Year, then Jill/Lisa/Debbie in The Heidi Chronicles her Sophomore Year,
working with different character types.  She successfully graduated with her Associates of the Arts and continues to learn from Gail through watching her films and taking her ZOOM film-acting courses to this day.  She also recently took a workshop from 
Kina-Bale Reed with Cast-O-Matic
to hone in her audition skills.  Her training and instinct shines through in every project.  Abbey has since won Best Actress for the film "A Good Man", in Salt House Creatives Independent Film Festival.  She continues to better her craft through various workshops, acting classes, films, as well as producing video, scripts and voice-over for businesses across DFW.  If interested, her resume may become available upon request.  Please reach out to The Linicomn Agency for booking inquiries.  Thank you!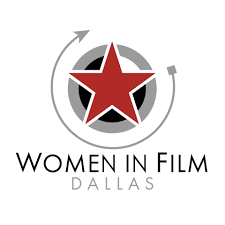 RESUME AVAILABLE UPON REQUEST